Canada Development Investment Corporation (CDEV) is a federal Crown corporation that is the government's entity of choice for large and complex commercial financial advisory and transactions. It acts as a bridge between government objectives and the private sector.
We are a dynamic and creative team working on high-profile assignments that contribute to the prosperity and the economic interest of our country, for the benefit of all Canadians. CDEV operates in various sectors such as finance, energy, infrastructure, and natural resources.
Working at CDEV requires wanting to be part of a high-performing team, and having a keen sense of curiosity and a strong commitment to integrity and public duty.
CDEV provides a unique opportunity to work in a nimble and team-oriented environment while collaborating with multiple public and private stakeholders across the country.
Headquartered in Toronto's financial district, with offices in Ottawa, we are centrally located.
We offer competitive compensation and benefits, flexible work arrangements, and a commitment to diversity, inclusion and professional development.
We are committed to being a diverse and inclusive organization as we believe that the diversity of backgrounds, skills, experiences, and perspectives of our workforce is key to our success. Three principles shape this commitment:
1. We create an inclusive culture where everyone can connect, belong, and grow.
2. We ensure our workplace is reflective of the communities in which we operate.
3. We attract, retain, and celebrate employees with unique backgrounds and skills.
Available positions will be posted below.
We welcome applicants of all backgrounds, and we will work with you if you require accessibility accommodation at any point during the recruitment process, pending that you let us know of your needs in advance. Note that only qualified candidates selected for an interview will be contacted.
Follow us on LinkedIn to stay up to date.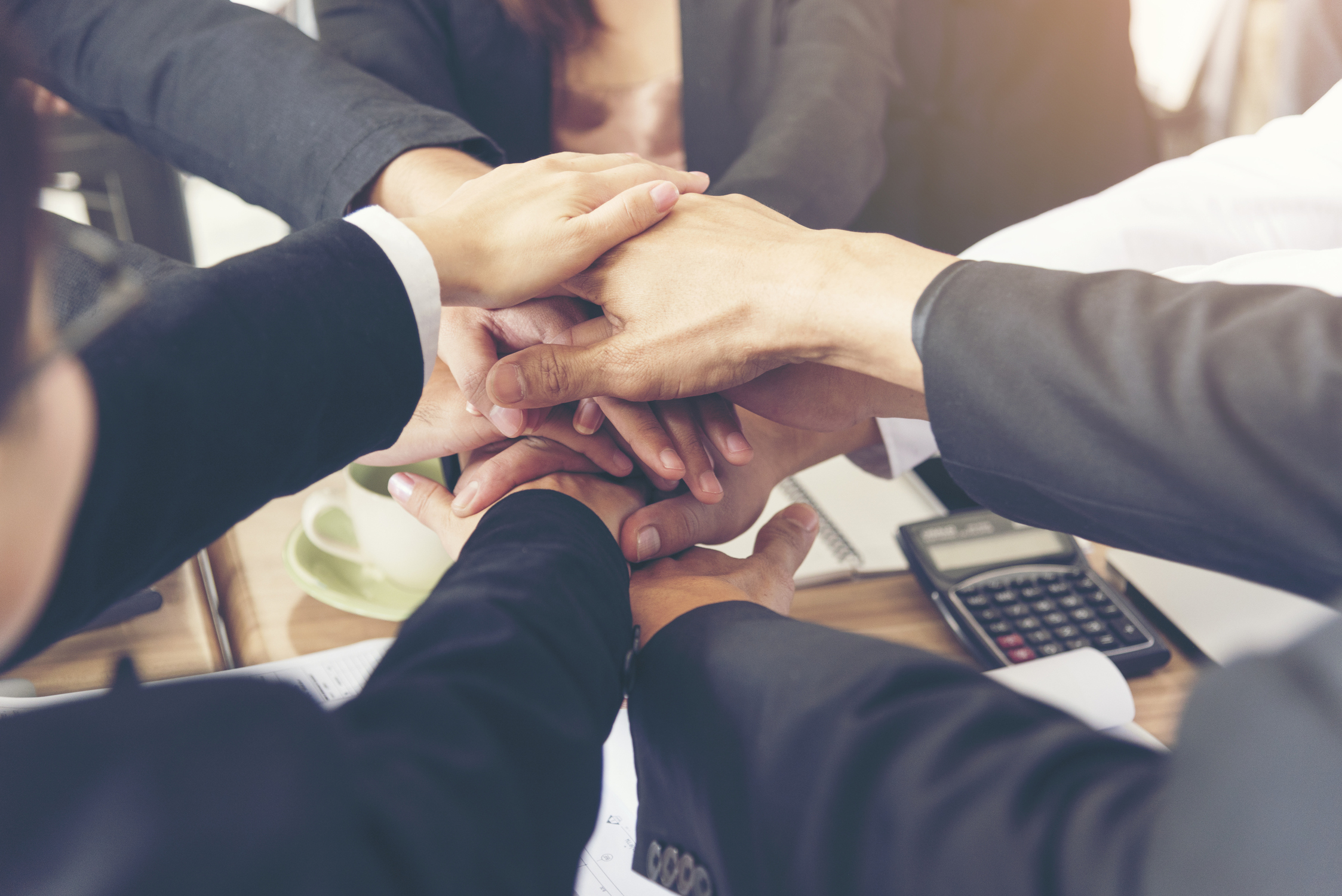 No positions are currently available.
To apply, please send your CV to careers-carrieres@cdev.gc.ca. Make sure to clearly indicate the title of the position you are applying for.